Welcome to Brenich Pugs!
Western South Dakota / Northern Illinois
Brenda & David Belmonte
Kelly Schur
Steven Schur
Please bear with us during the complete redesign of the website. We apologize for any broken links during construction.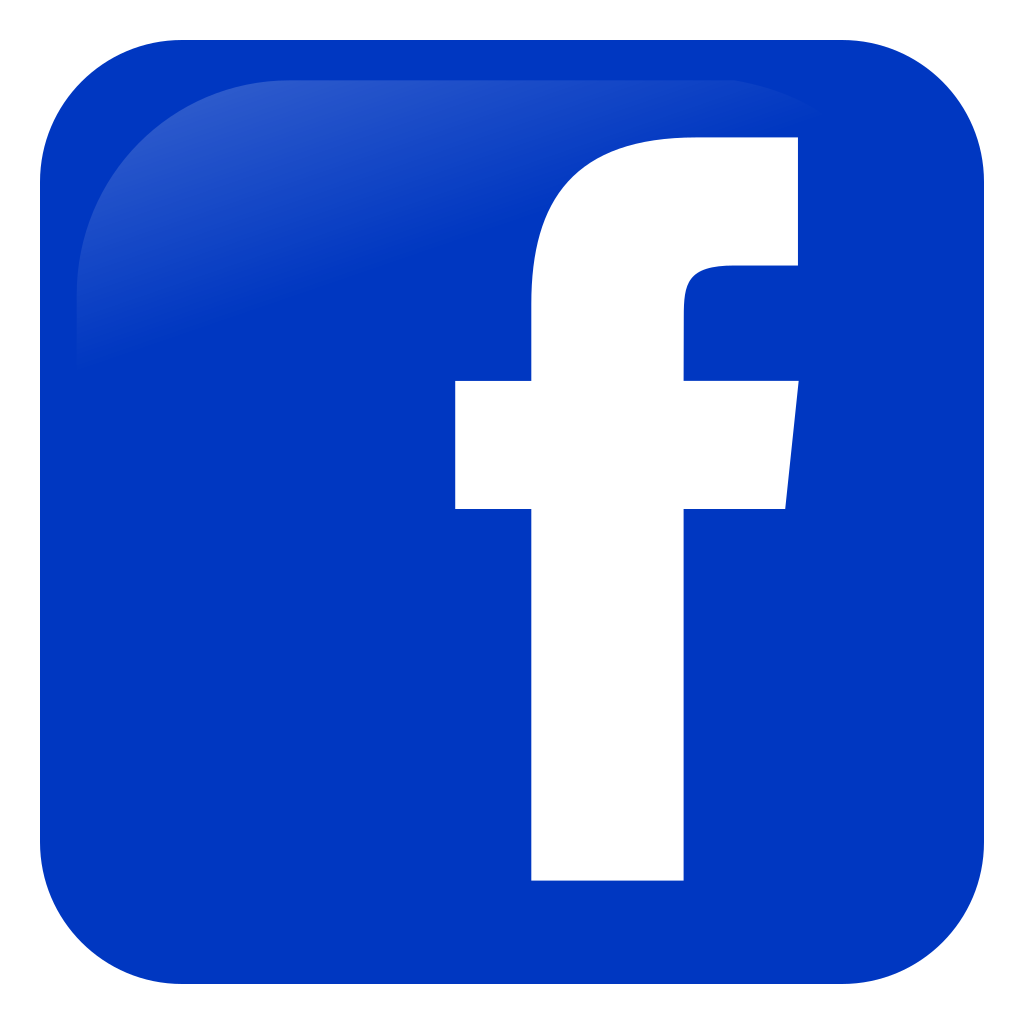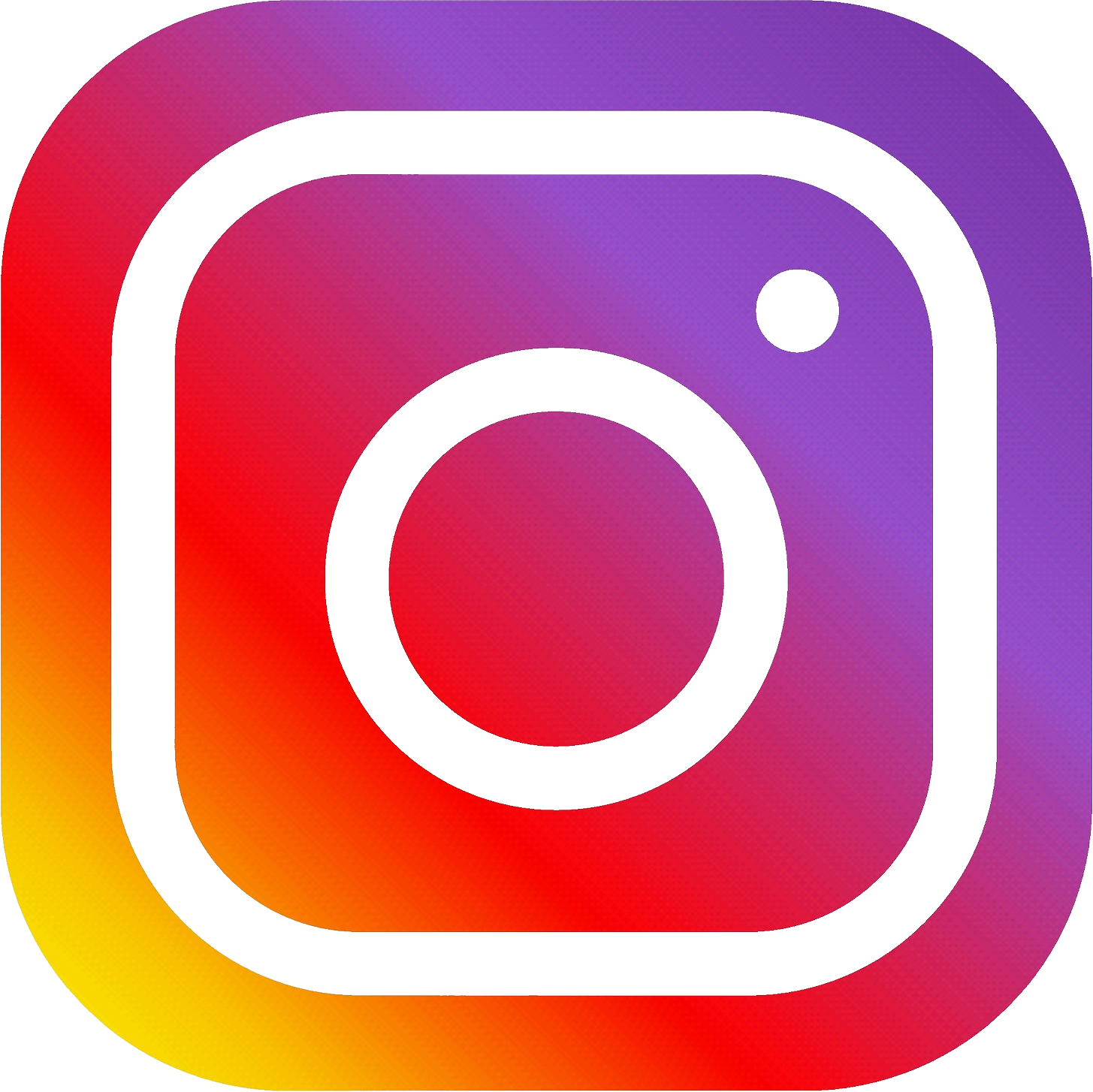 To keep up to date on what's happening at Brenich Pugs, like us on Facebook and follow us on Instagram!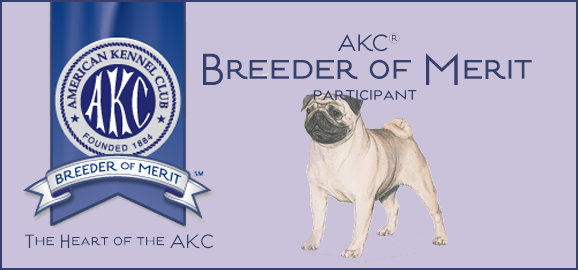 2006 Pug Dog Club of America Good Sportsmanship Award: Brenda Belmonte
2003 Great Lakes Pug Club Breeder of the Year

We currently do not have any puppies available. All potential owners are pre-screened and agree to buy under contract.
We do not ship puppies or sell puppies over the internet.
Last updated January 5, 2022
Website designed and maintained by Kelly Schur