DOGS OF THE PAST
(click on name for more information **COMING SOON**)
See below for just a sampling of some of the wonderful dogs we have had the pleasure of handling over the years!
Herding Group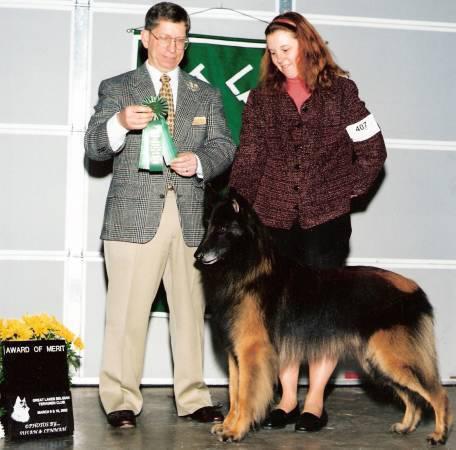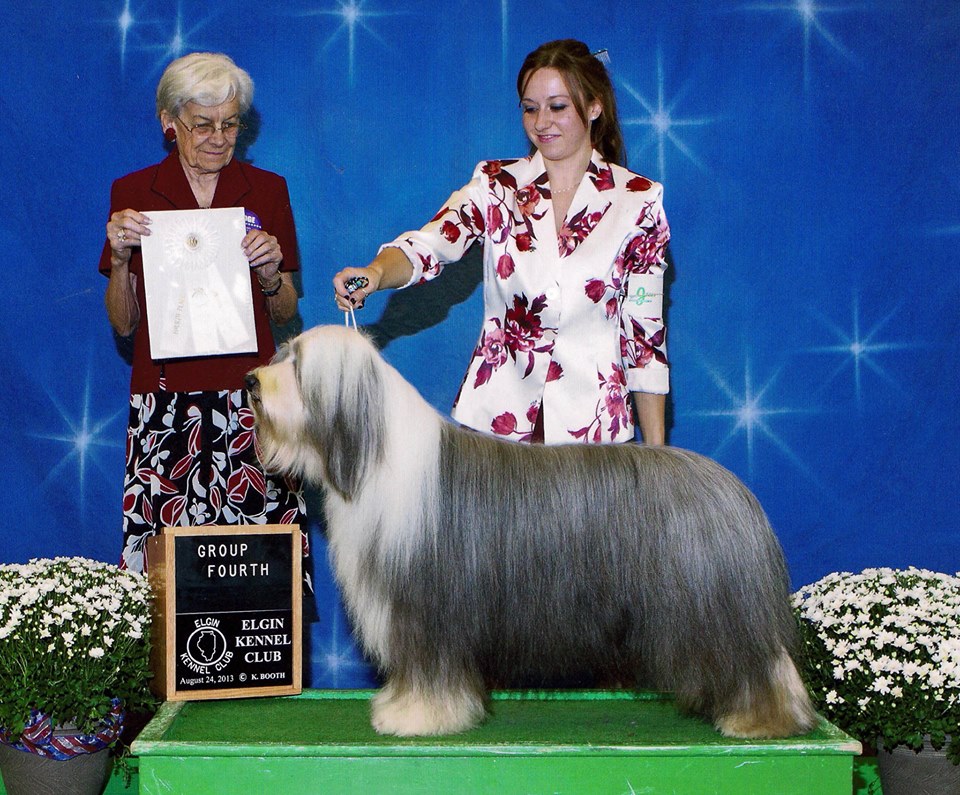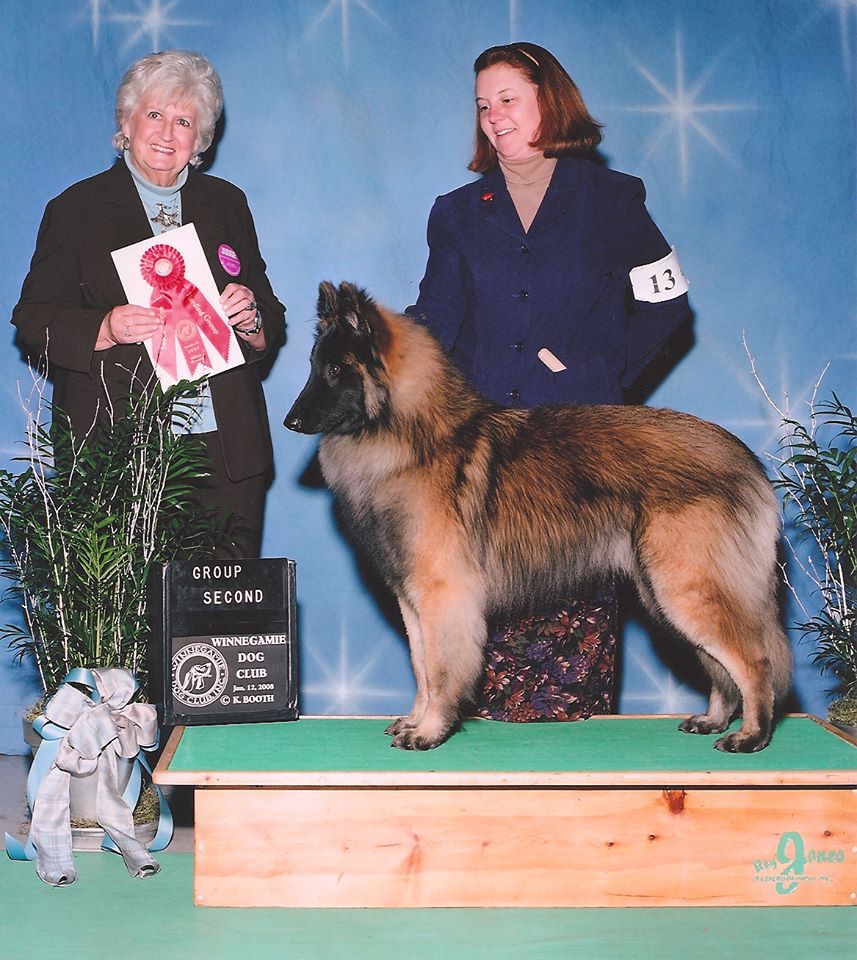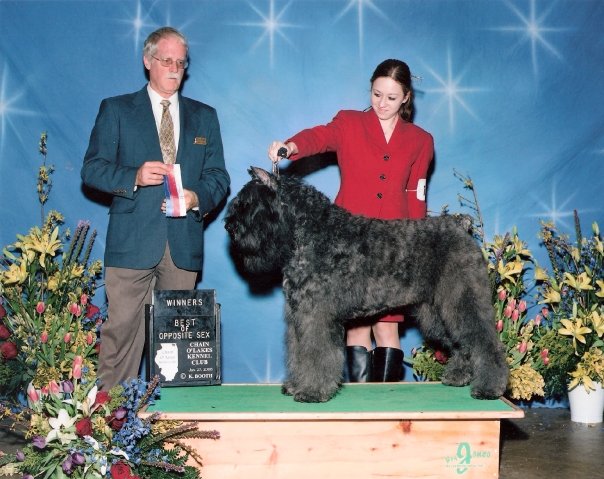 Sporting Group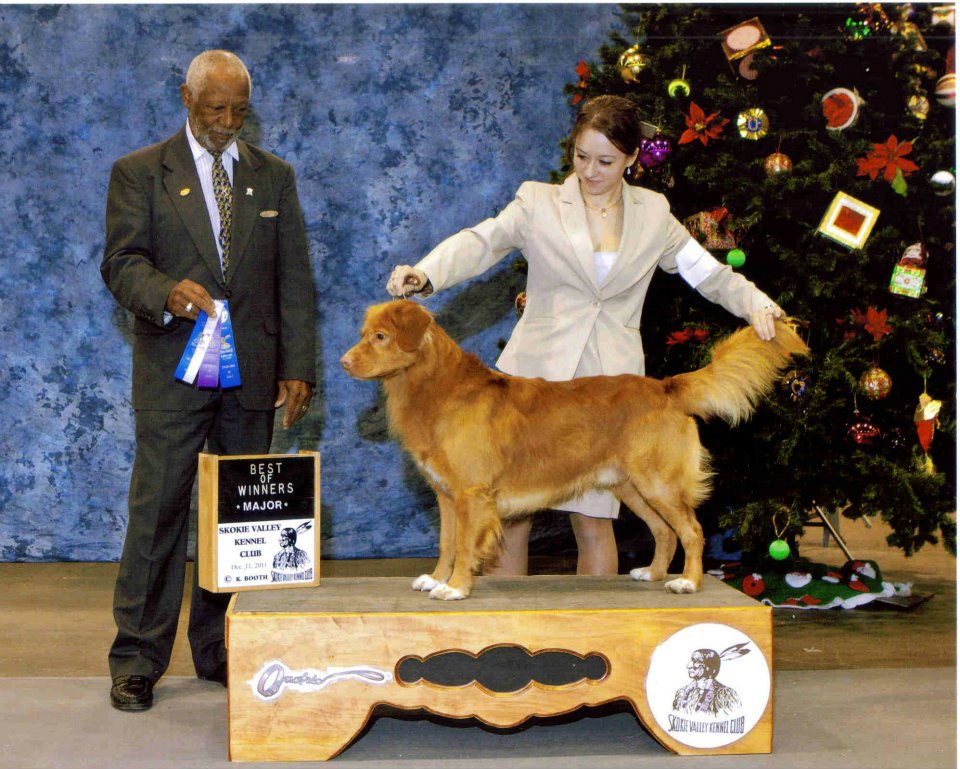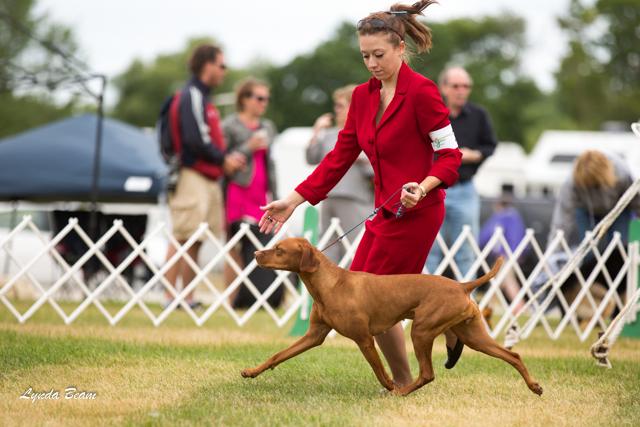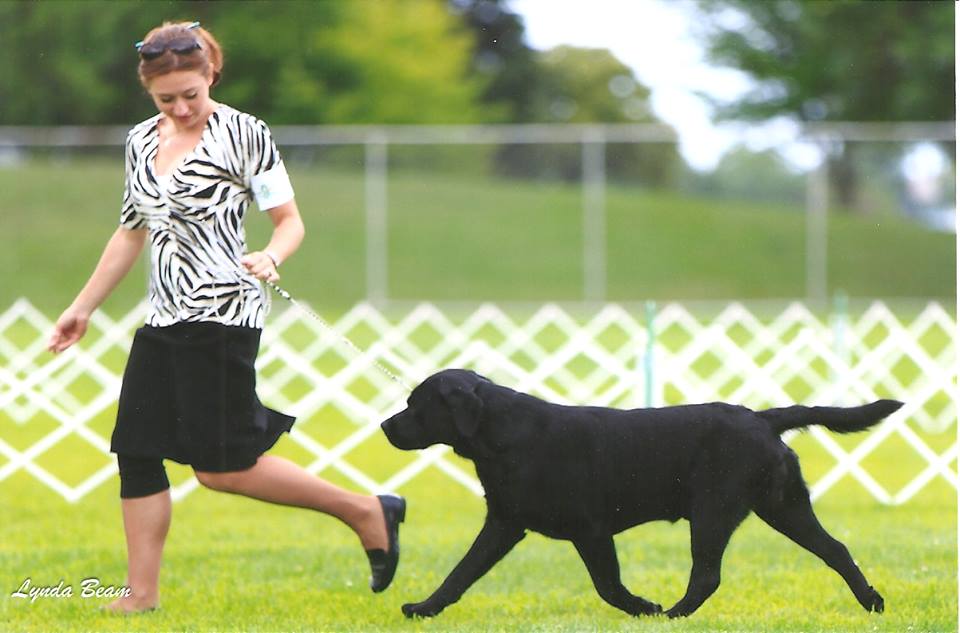 Toy Group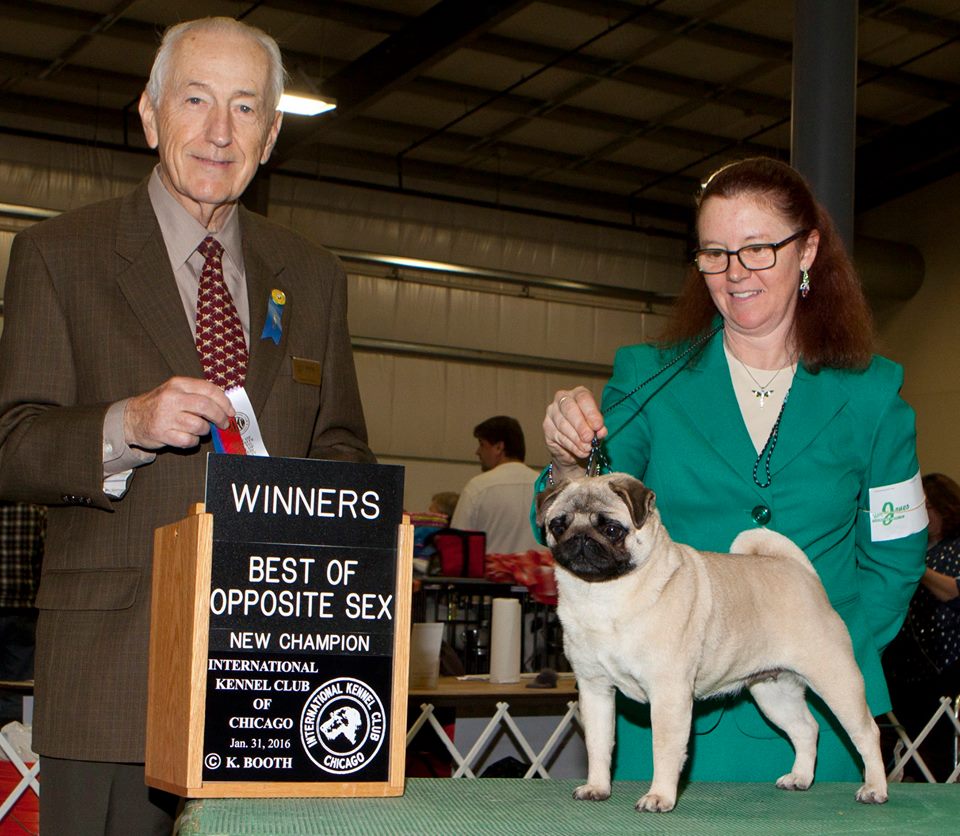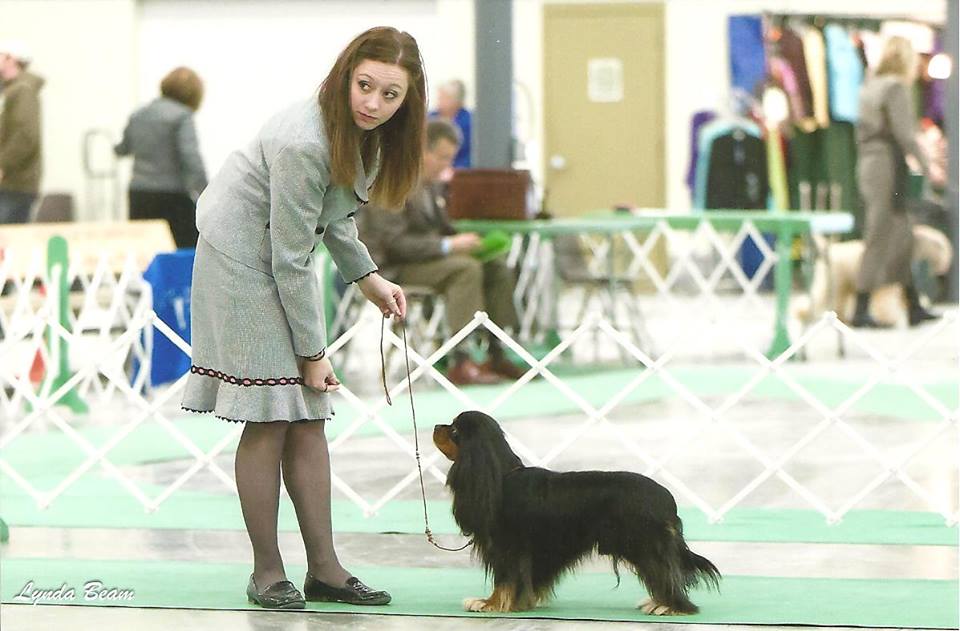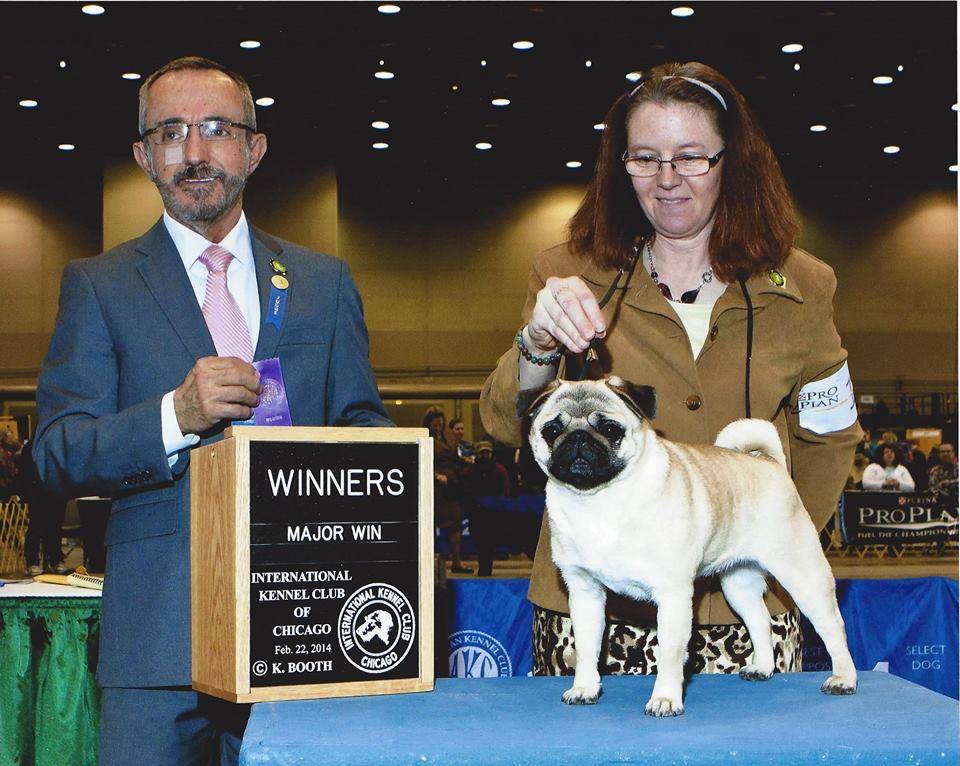 Non-Sporting Group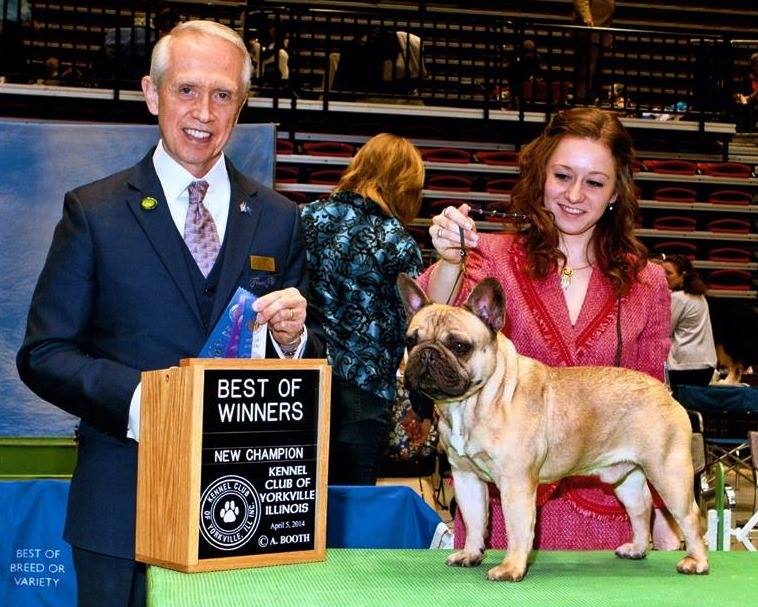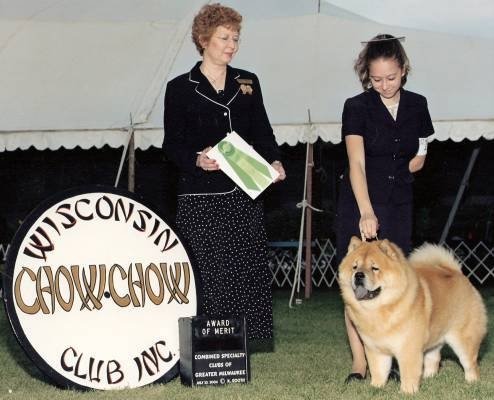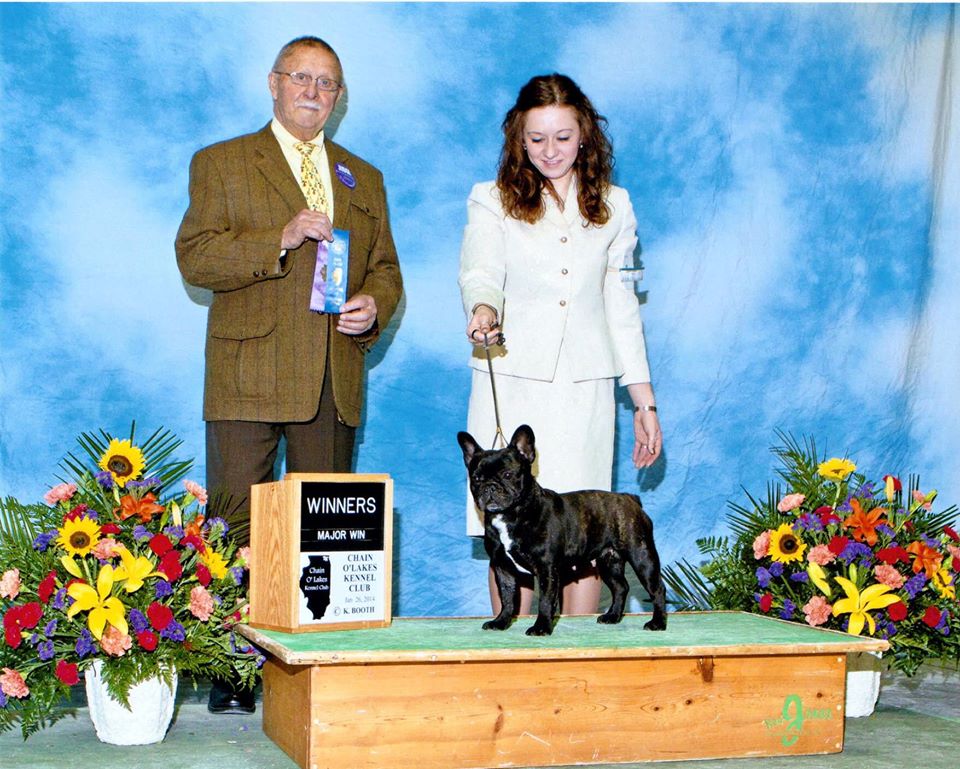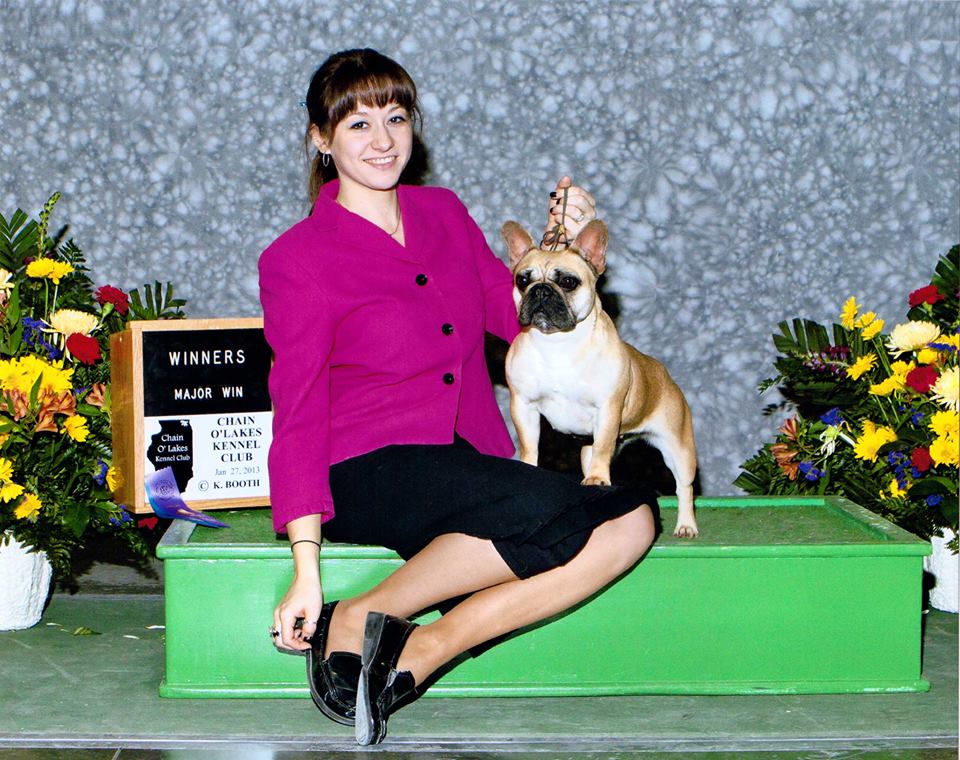 Hound Group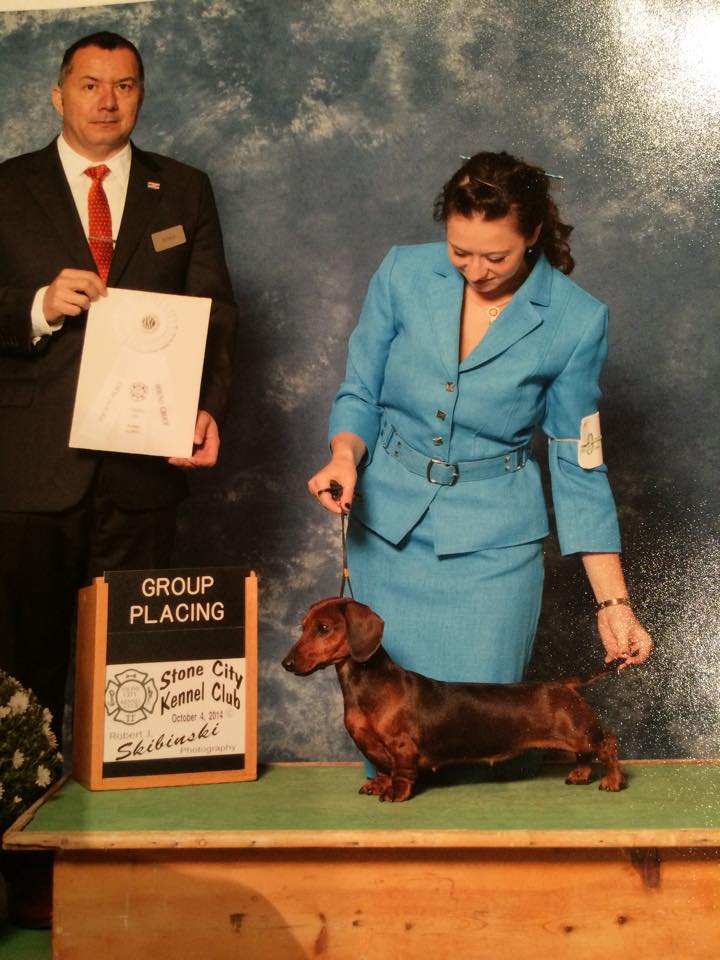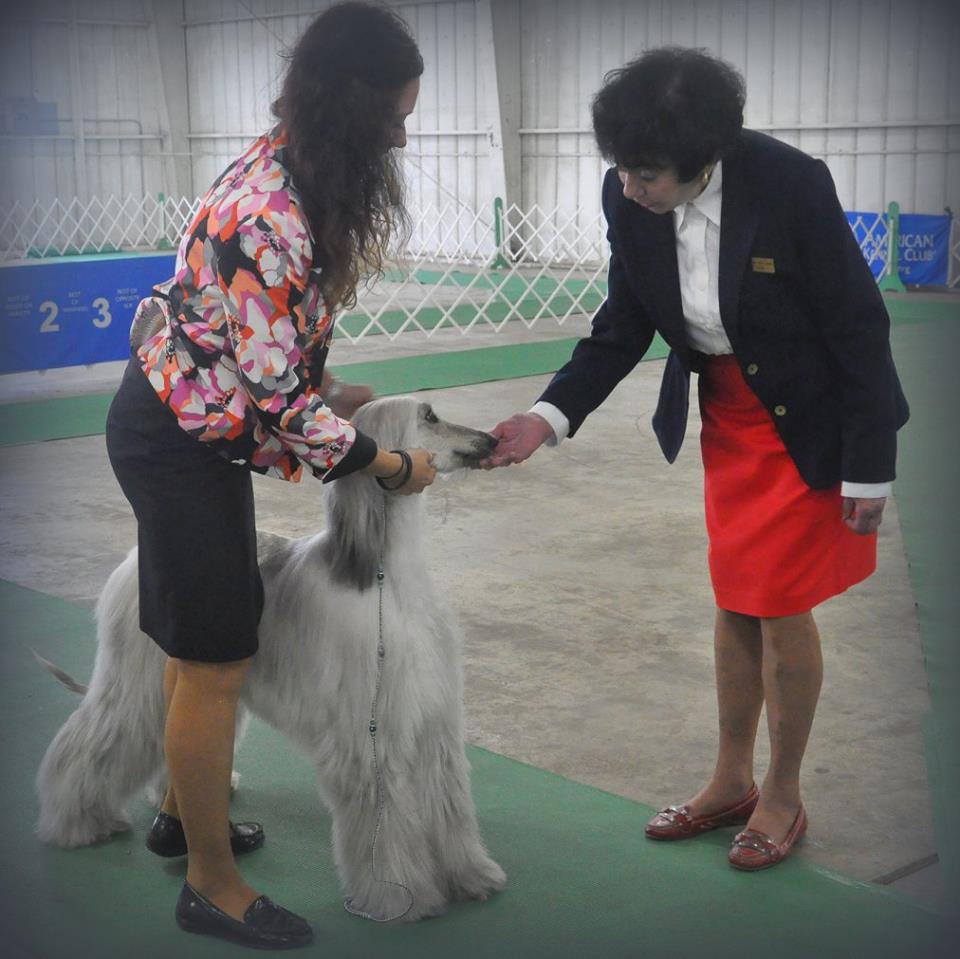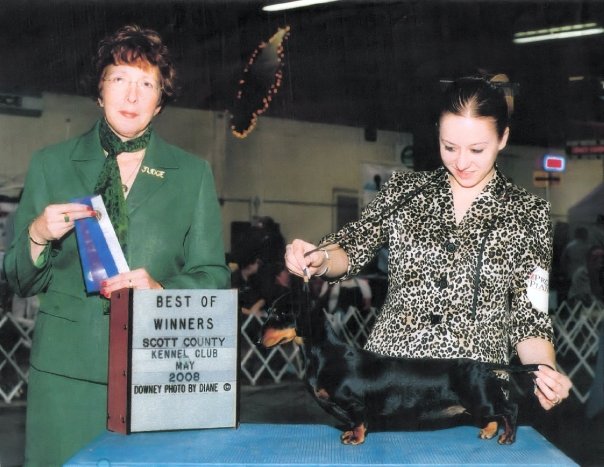 Working and Terrier Groups
Please bear with us during the complete redesign of the website.
To keep up to date on what's happening at Brenich Pugs in the meantime, like us on Facebook!